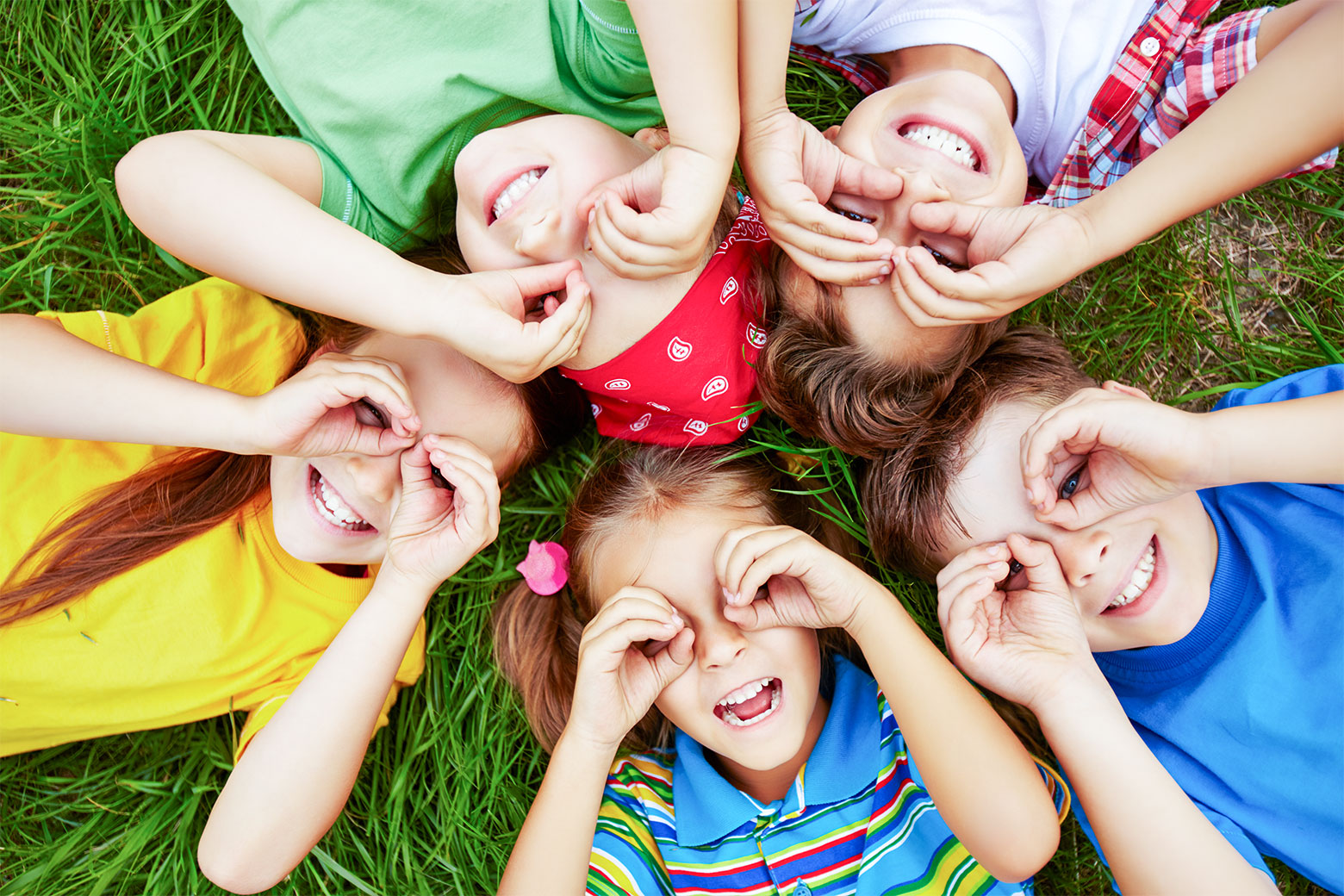 Connecting little ones to our "ROOTS"
Tatva preschools promote the idea of connecting the young minds to nature, our cultural values and Indian roots. This is what will shape them and prepare them for the 21st century.
Currently, we are offering child care and preschool programs. The homelike quality of our school contributes to a relaxed, focused experience for the child.
Our indoor classroom activities are placed on open shelves for selection as interest and readiness inspires the child. Our outdoor environment offers a beautiful developed playground with manipulatives, children gardens and safe outdoor space for learning.