Tatva Pre-school & Child Care, Balewadi is spread across 7000 square feet in a 4-storied building. The center is thoughtfully designed to offer the Preschool as well as Child Care children a safe & secure learning environment. A patch of lush green along with an outdoor play area, an inviting sand-play corner and the all-favorite 'tree-house are attractions that thrill children and parents alike. This School caters to the needs of children between the age group of 2 to 6 Years in Preschool & 6 months to 10 years in childcare.
The childcare facility at Tatva Balewadi is equipped with a calming nap-room, a pretend play corner and a "together" dining space. Mealtime here is an interactive affair with food being prepared by the school's in-house chef as per the seasonal menus planned in consultation with a certified nutritionist. Every detail is monitored to ensure high quality and nutrition.
The premise is a perfect combination of modern design with naturally lit and the most spacious classrooms with dedicated learning spaces. All classrooms facilitate experiential learning through the various interactive corners. These corners host a wide range of themes such as Music, Art, Science, Technology, etc. to help inculcate the curiosity of the children and encourage them to effectively exhibit their learning.
The Tatva team is committed to providing Children with a joyful educational experience that indulges in holistic development, and a multifaceted environment where the child is safe, happy, healthy, and well-nurtured by professional educators and caregivers.
Ms. Poonam Gangwani — Parent Relationship Manager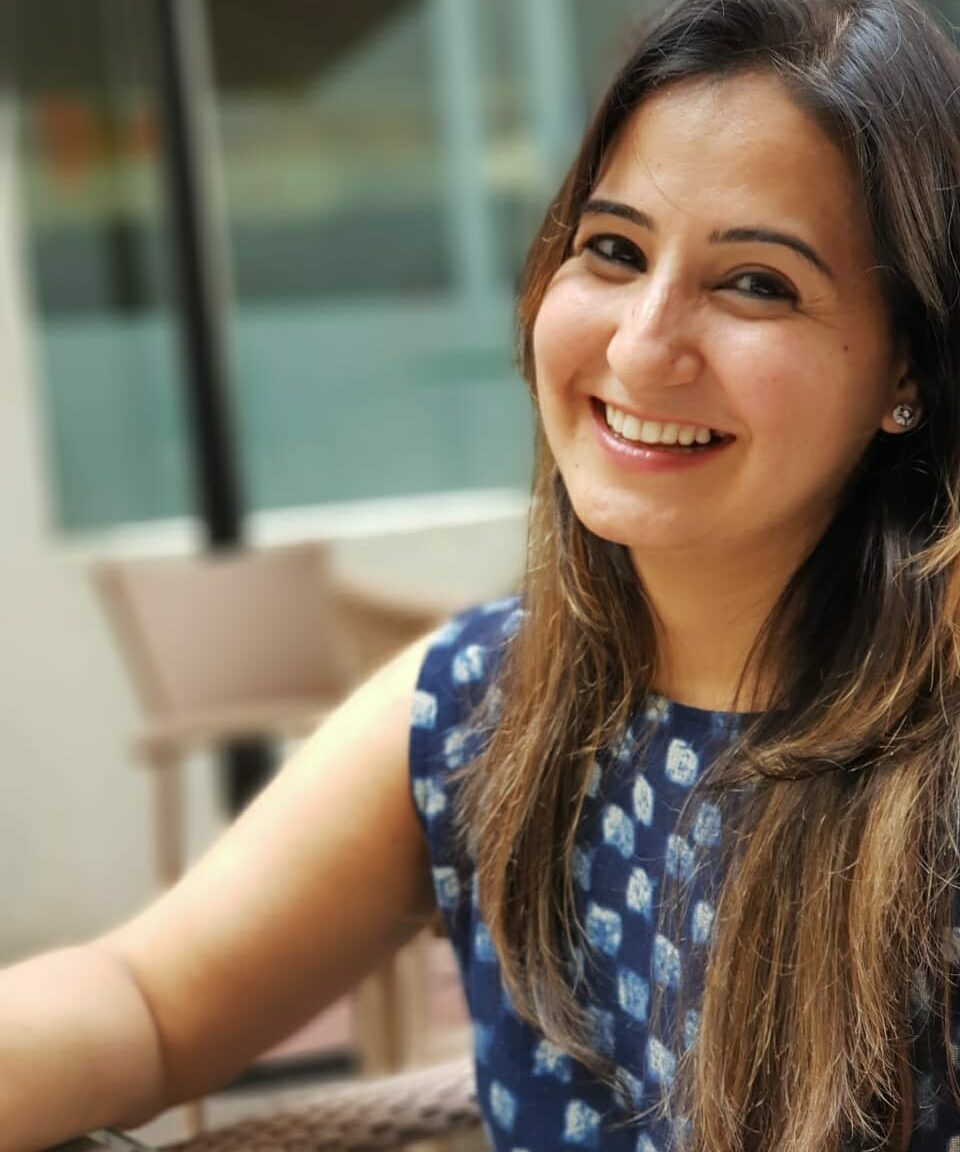 Ms. Poonam Gangwani is a certified Graphologist & Handwriting by Handwriting University International – USA. Early childhood educationist by profession, She heads Tatva Preschool's Balewadi branch and has 10plus years of experience in different verticals of education.
Poonam believes in providing children a wide variety of learning opportunities that encourages children to self-express, communicate well, logical thinking and problem-solving strategies.
From counseling parents, training teachers, directing childcare to adoring children, she is the one who stops at nothing to achieve her goals towards Tatva Preschools.
Tatva values her contribution to the organization.