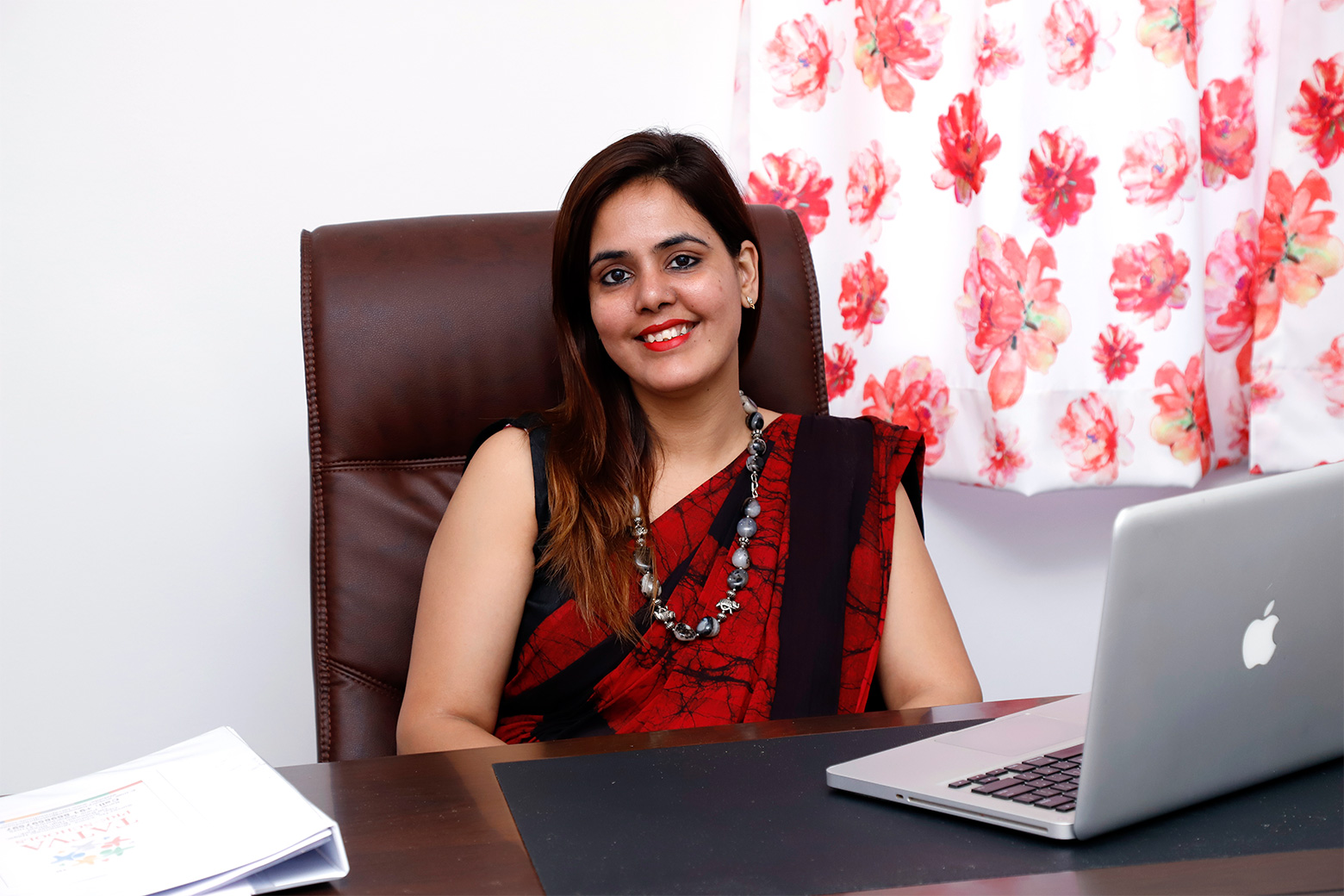 Connecting the little ones with our "ROOTS"
Nelson Mandela has beautifully stated, "Education is the most powerful weapon which you can use to change the world."
A cordial blend of arts, sports, demeanor, imagination and academics, education is more than perception and knowledge. And in this competitive world, the ones who ace these domains are the most successful amongst the lot. And Tatva vows to carve this successful lot with utmost dedication and determination.
'Tatva' literally means five elements of energy which I vow to imbue in my students in the midst of nature's arms. Ample sunlight, open spaces and green landscape makes a perfect backdrop for teaching children the importance of nature.
Often parents are worried when it comes to the well-being of their child while admitting in a preschool. Moreover, they are also concerned whether the child's brain architecture will be shaped up to that mark with quality education? And as a mother of a 6-year-old child, I can completely understand their dilemma. And this urged me to pursue a certification in early childhood education, despite being a Mechanical engineer and an MBA in Human Resource. Though, I worked relentlessly in the corporate industry for 3 years, my real success is the abundant experience I gained in the world of preschool for 7 long years.
As a doting mother and love for my little one, I took a big leap and lay the foundation of my flagship company UV Educare in 2013 under which, I started my first preschool (a franchise). And the same determination led in the conception of my second preschool TATVA.
Just like my first school, this school is also an epitome of discipline along with fun and zeal. Every day when I walk through the corridors of Tatva Preschool, I feel a sense of triumph, delight and a divine responsibility.
Most importantly I've a sincere & capable team who believes in the same ideology and is equally dedicated. Me and my staff take into consideration minute know-hows of children thus setting an example of sincere efforts, benevolence, intellectual course and skillful execution.
As an educator, I always had a yearning to build up institution where there will be a blend of education and human ideals; and I feel proud to affirm that my dream of an eminent institution is shaping up! Tatva will always embrace children from all walks of life and impart quality education to make them creative and confident individuals!