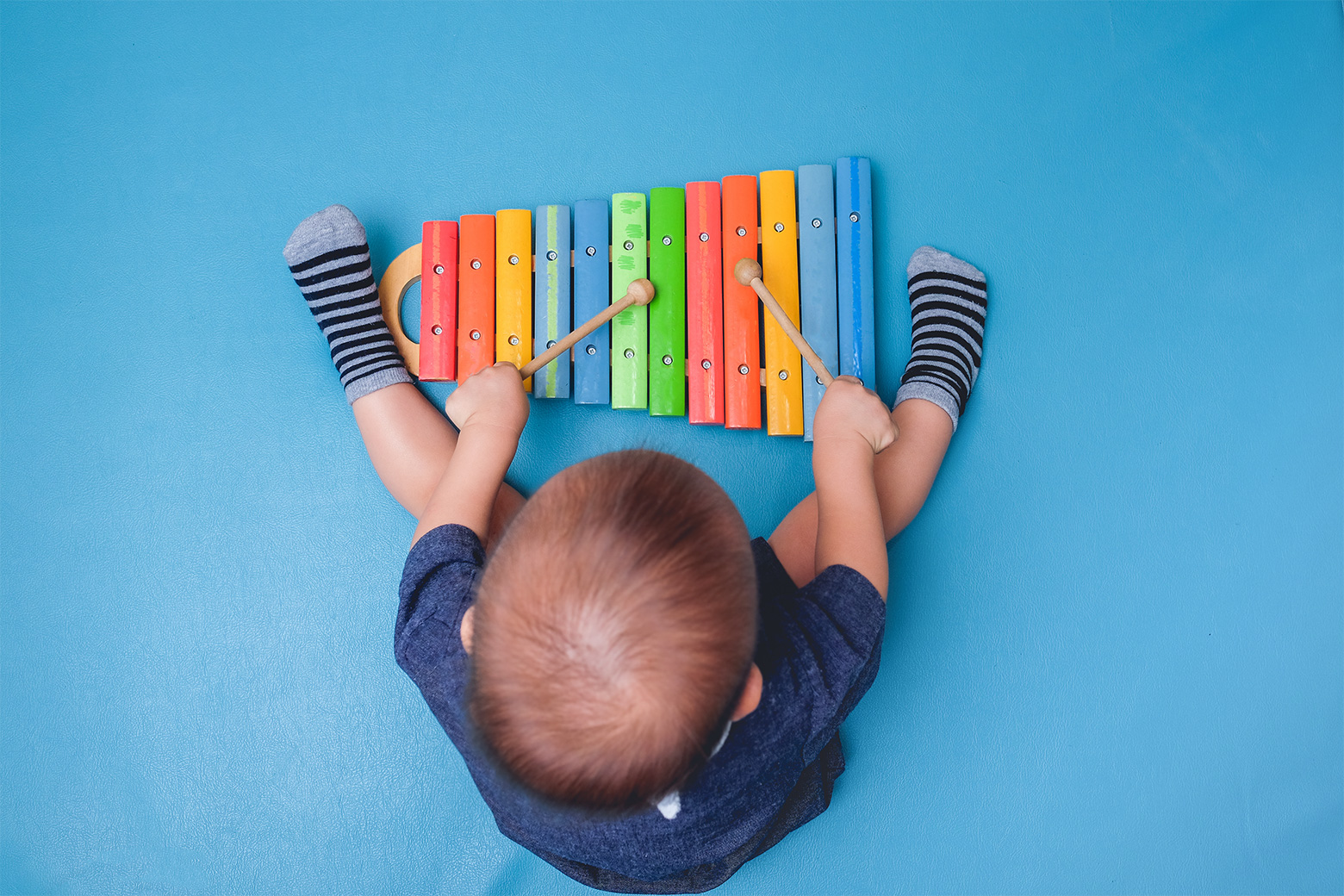 We at Tatva have designed our Child Care Program keeping in mind the demanding schedule of parents who want the quality care for their children.
Our Child Care Programs:
Infant Care
Toddler Care
Afterschool Care
Infant Care (6 months to 12 months)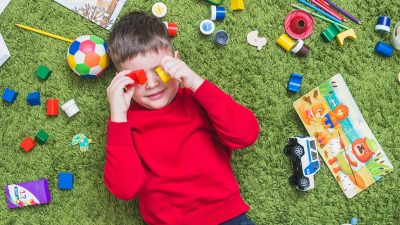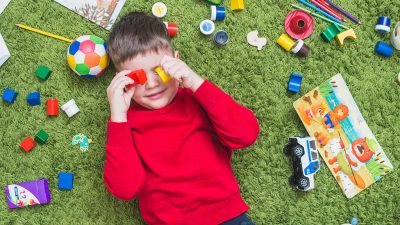 Our infant care program is so designed that it stimulates the five senses of the child and instills curiosity, sensations, discovery and exploration.
Activities for Infant Care:
Sensory Activity
Nature walk
Picture book Exploration
Rhymes
Art and Craft
Toddler Care (13 months to 24 months)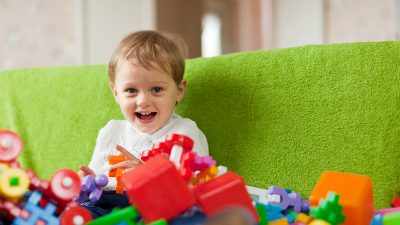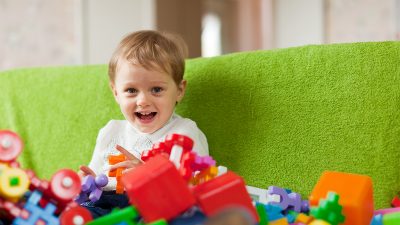 Our Toddler care program is aimed at promoting motor development, cognitive development and social skills.
Activities for Toddler Care:
Rhymes
Art and Craft
Drawing
Dance
Music
Physical Training
After School Care (2 years to 10 years)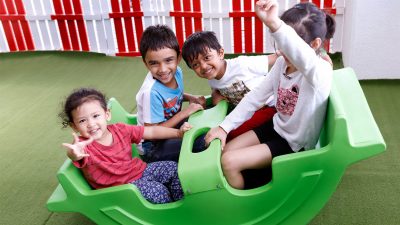 Our afterschool program is a perfect blend of learning and fun which is undertaken in a well equipped and enthusiastic environment. We give them a gamut of opportunities to play, wonder, explore, discover and solve in various ways.
Activities for After School Care:
Drawing
Dance
Music
Physical Training
Homework Cafe
Speech and Drama