Tatva Pre-school and Child Care – Wakad is located in the vicinity of Park Street. Tatva Preschool is promoted & run by UV Educare, founded in 2013. Keeping "Children" at the center, our school is designed where classrooms are spacious, airy & warmly welcoming.
Tatva takes pride in itself for being a successful educational and childcare center for over 8 years. At TATVA, we firmly believe that both inbuilt nature (genetic) and environment play a crucial role in a child's brain development. So we encourage children to adapt to every lesson mother nature has to impart. We advocate the importance of our environment and nature in every child's learning journey. Here, we bestow education beyond the classrooms, in the lap of nature which helps in enhancing the child's health and ability to learn.
Tatva Wakad has 24/7 security, with CCTV coverage at strategic points, daily temperature checks, weekly deep sanitization of the school. The school has been designed to make it child-friendly. The staff is well trained and we strictly adhere to our safety measures. Our in-house kitchen prepares fresh and healthy snacks for our children.
Outdoor settings always have an element of surprise than built-in play areas, thus boosting the innovative streak of the child. It also helps in promoting social poise along with physical agility.
Ms. Sweta — School Head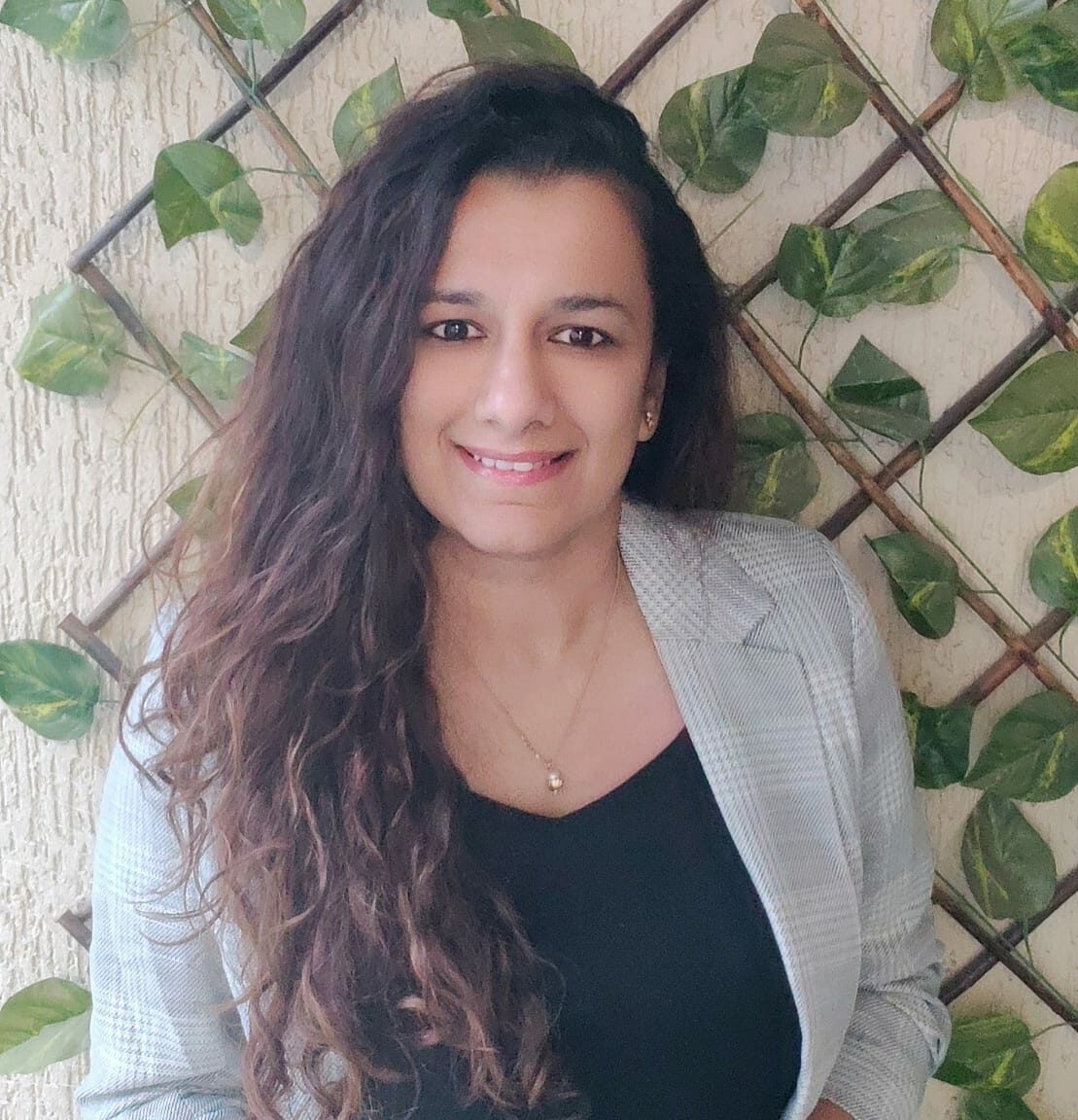 Ms. Sweta has been with UV Educare since its inception. She is a proud mother and an avid reader. Sweta has overall 14 years plus of work experience in various industries.
She firmly believes that early childhood education lays the foundation for life-long learning, and this faith led her into this field. Ms. Sweta has almost 9 years of experience in the field of "Early Childhood Education".
She has played a fundamental role in implementing performance objectives for all employees at school, organizational policies, and safety protocols.
Experienced in coaching parents on preschool functioning, Ms. Sweta plays an integral role in partnering with parents for their child's journey at Tatva.
Super passionate and dedicated towards her work, Sweta has always been an asset to the organization.